We're delighted to announce the launch of our referral program! As many of you know, we pride ourselves on being an ethical company, and so we thought what better way to continue our efforts by giving back to our loyal clients. We're rewarding anyone who refers us (you don't even have to be a client!) with the choice of three gifts (money off the bill, a Kindle Paperwhite Signature Edition, or by planting a forest!) Even better – new client will get 10% off their bill – everyone's a winner!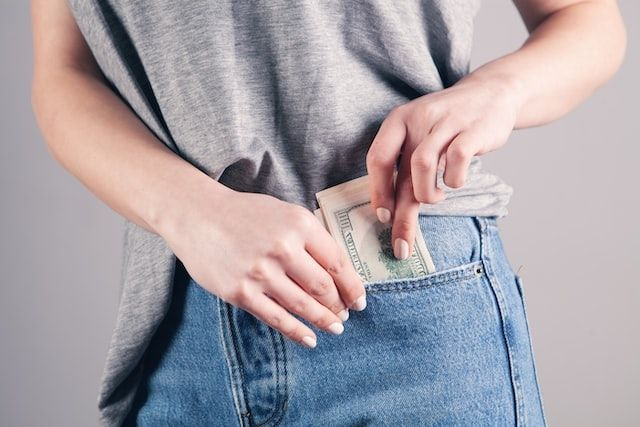 Get 10% off your subscription! 💰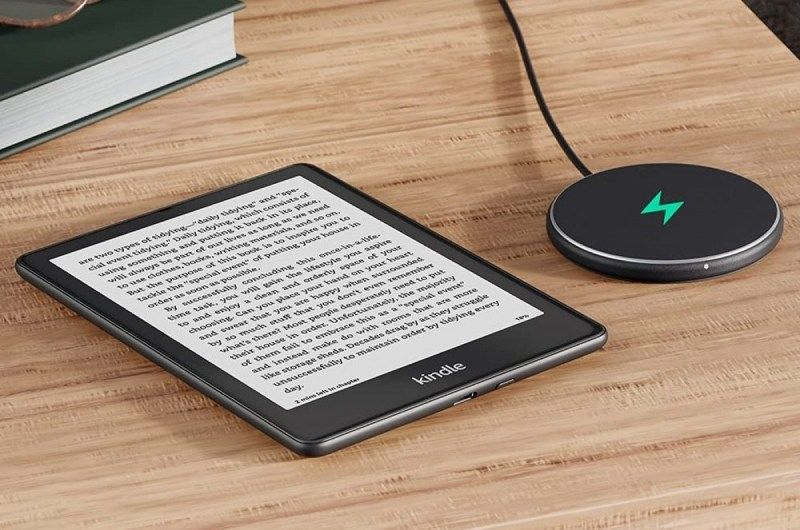 Pick up a nice new Kindle Paperwhite Signature Edition! 📱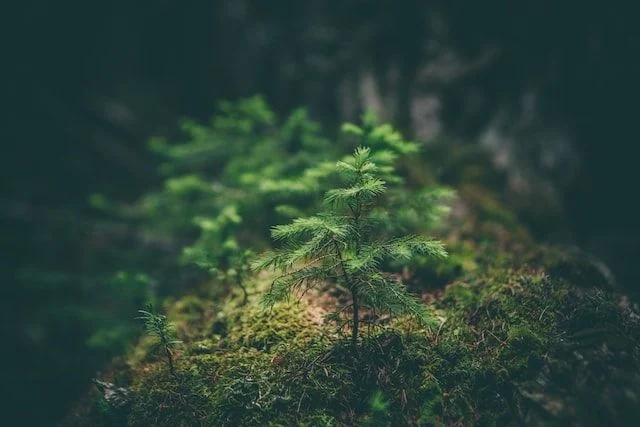 Plant a forest of trees! 🌳
We've made it really easy to get started. Simply head to this link to register and start getting rewarded. Of course, if you have any questions, feel free to contact us.