Sending a bundle electronically is now much easier than it used to be, saving a bunch of time and stress. In general, the whole process is now slicker and more secure. However, actually creating a bundle in the first place can still be a pain point!
How to create an electronic court bundle
There are a few common steps to take when making your bundle, that once you've mastered, will make you even more efficient! There is one method that is commonly used when it comes to create an electronic court bundle
Use a specialise bundling tool
There are some great specialist solutions out there to help make things a bit easier, such as Zylpha's bundling software. It will make the **whole process super quick and easy. What it does is take any source files you have – Word documents, images etc. – and turn them into a beautifully generated bundle complete with slip sheets and your company's standard formatting: letterhead, fonts, etc. You'll also get indexing, pagination – the whole lot! This saves a vast amount of time versus manually creating an electronic bundle using something like Adobe Acrobat. If you are creating your bundle via a free solution, then you'll need to spend time collating all the individual documents, creating an index for them all, remembering to add page numbers, and then link all the pages together (not a lot then). To be in line with the courts requirements if you're sending a PDF (see below), you'll also need to enable OCR (Optical Character Recognition) to allow for all the page text to be searchable. You'll also need to ensure each page has a zoom level of 100% by default. Many courts are also asking for the eBundle to be sent with a password enabled to access it. This is a good idea as sensitive documents such as bundles are often sent without any protection via email – this is bad! Once the tedious manual process is complete, you can then start to think about sending it! (You can see why a solution such as a Zylpha's can offer many benefits, chiefly saving a tonne of time & money…)
Key Items to include in your bundle
Pagination
Indexing
Formatting (Make sure it's in readable/interactive pdf format)
Use OCR to make sure it's searchable
Must be at 100% zoom by default
There are many other minor points you'll need to be aware of. The Judiciary have released guidance on what's expected of a PDF bundle, you can see the requirements here (the guidance was last updated in May 2020). The Law Society have also released some excellent guidance to ensure that your bundle is accepted properly. As the requirements are very specific, it is easy to have your electronic bundle rejected by the court, which will cause further headaches and waste time. A simple solution such as Zylpha (create your bundle) and safedrop (to deliver your bundle) will relieve a lot of unnecessary stress from your shoulders.
Not sure if your court takes eBundles?
Use this interactive map to search the UK courts and find out whether or not they accept electronic bundles! Many courts are now being more lenient in allowing electronic bundles, but it is always worth checking before going ahead.
How do I send my court bundle?
Using this guide as a reference point will make it easier to put together your bundle(s). Once you've actually created your court bundle, you'll then need to get it to the actual court/recipients! There are a few solutions out there, but without a doubt, safedrop is the quickest and easiest to use. We offer a ton of security options, and are one of the only solutions that are accept by all UK Courts! Make sure to use safedrop for quick and secure delivery, you can get started in seconds over at safedrop.com. If you'd like a quick demo on how easy it is to get started, book a time with us here.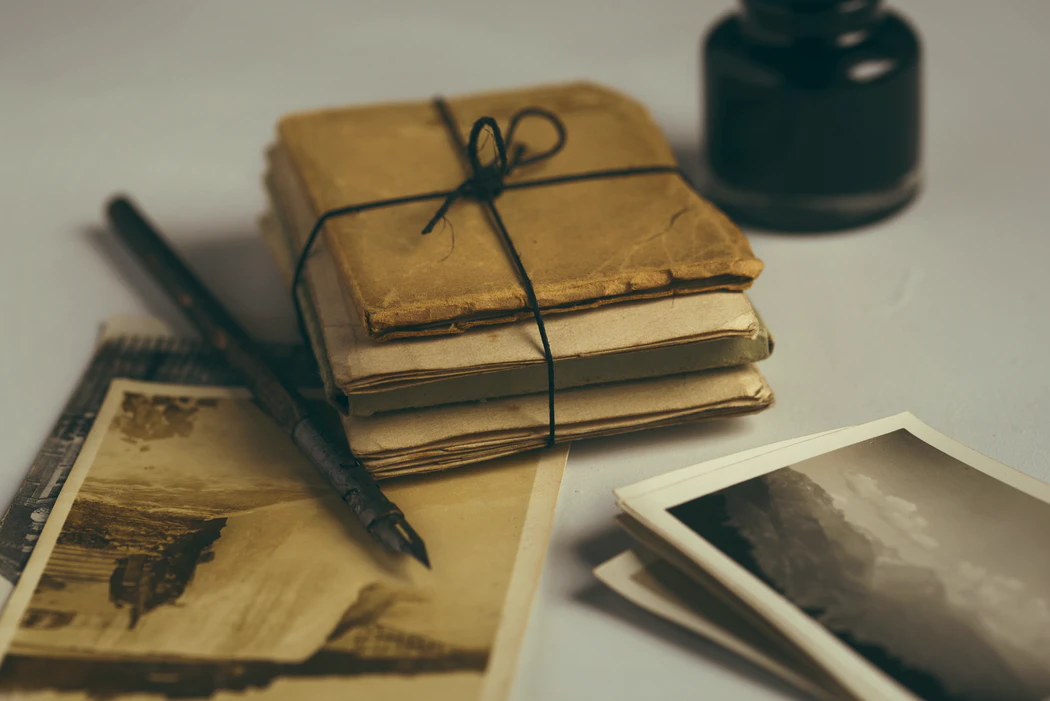 Useful Info:
General guidance on eBundle PDFs from the Judiciary (as of May 2020)