Refer A Friend & Get Rewarded!
Sign up to get your Referral Link!
Your friend gets 10% off their subscription too!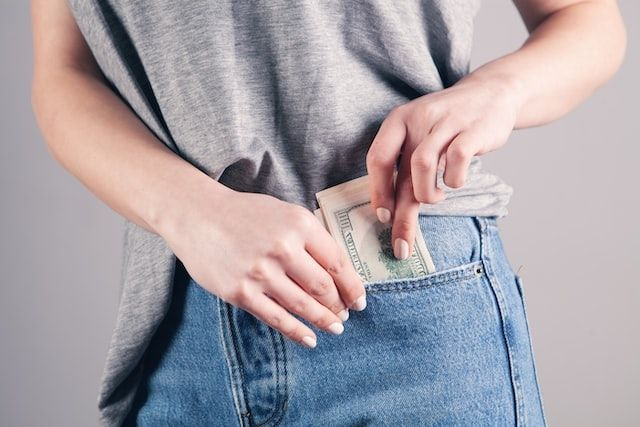 Save some money!
Get a 10% discount on your subscription for 3 months .
Your friend wins too, getting 10% off the price of their subscription as well!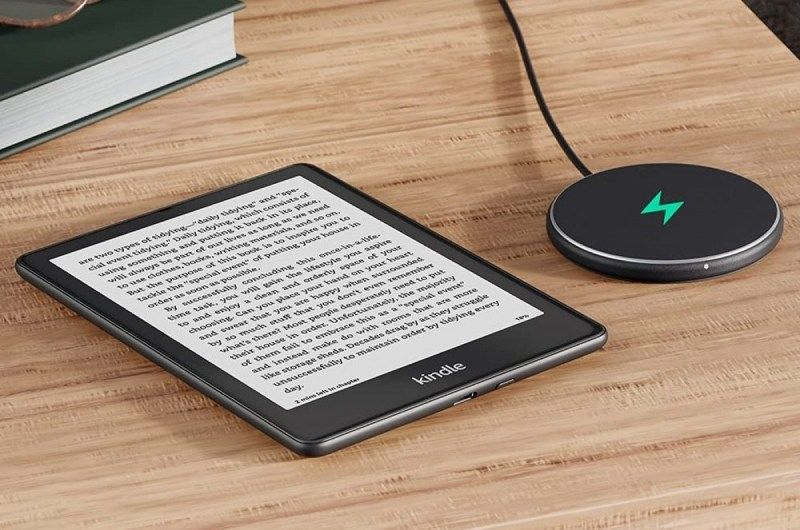 Read a book!
We'll send you your very own Kindle Paperwhite Signature  Edition (RRP £179.99), which is a great piece of kit – it comes with wireless charging, 10 week battery and more!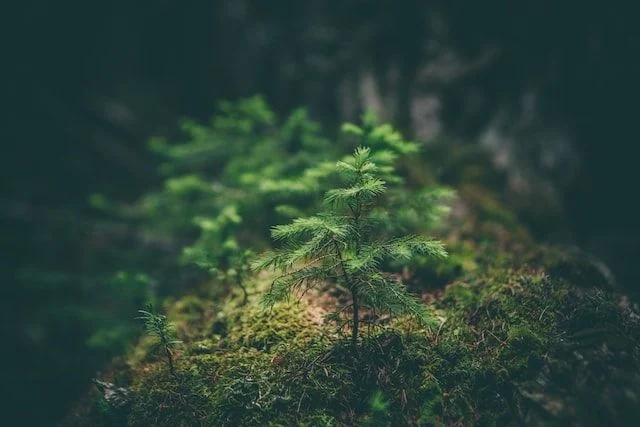 Plant a forest!
We'll plant a 500 tree forest for every friend you refer to Projectfusion or safedrop. You'll get a certificate with the location and type of trees planted, helping you meet your CSR goals.
...but did you read the fine print?
OD Consultancy Ltd is a UK business that operates the PROJECTFUSION and safedrop services.
You can pick one gift when you recommend our service to a friend.

When you register as a referee we will send you a unique link and code. If your friend clicks the link they can register for an account.

When your friend signs up for safedrop or Projectfusion and spends £300, we will provide you with 3 gifts to choose from. They'll also get 10% off their subscription for 6 months.

Once they sign up we'll let you know, and after 60 days we'll issue you your gift. It takes that long as we have to get past the free trial and cooling off period, and make sure we've received payment, just in case they change their mind.

You can refer our service as much as you like, to as many people as you like, but you can only redeem a gift once every 12 months.

Refer us as much as you like! You can claim as many kindles or forests as you like, but we can discount your bill by a maximum of 20% per invoice.
The referral must meet the following conditions

– The new users sets up and pays for a safedrop or Projectfusion service.
– By accepting these Terms of Use, You declare that You are a natural person and at least 18 years old.
– The new user must pay for the service within 6 months of registering using your referral link.
– The new user is not identical with you, and has not previously registered with Projectfusion or safedrop.
– The new user's company is not already a client of Projectfusion or safedrop.
– You are not employed by the new user's company.
– Payments are exclusively made by wire transfer to accounts at banks within the UK or SEPA-region ("single euro payments area") or via the payment service PayPal. You may incur fees charged by PayPal or Your bank, in particular if You wish payment in a currency other than GBP or Euro. OD Consultancy Ltd is not responsible and will not reimburse You for such fees.