Secure file sharing made simple.
Learn how to effortlessly send & receive secure files with a proven solution.
TRUSTED BY GOVERNMENT AND BUSINESS
Speed things up with eForms
Digital forms give you much more flexibility when it comes to handling documents online. With safedrop you can get any document filled and completed, no prep work or adding boxes. Save time and hassle preparing documents.
Turn any PDF into an editable form – think text fields, checkboxes, signatures and more! Complete legal forms (such as PIF, IHT, etc.) in a flash with our secure and compliant platform.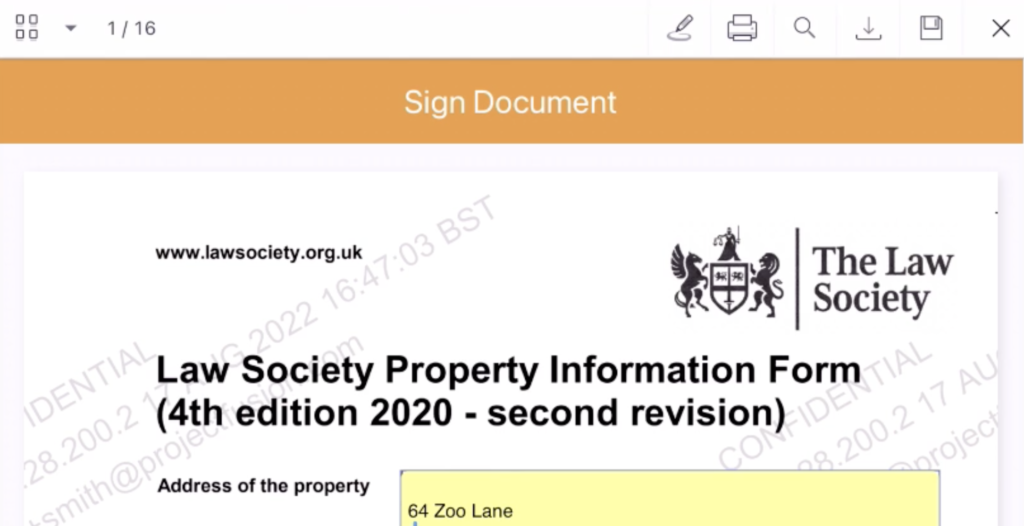 Replace paper forms with our simple eForms. Anyone can complete them, on any device, with no password.
Send and receive forms direct from email saves your team loads of time.
Choose from our form library, build your own form or we'll do it for you.
Give clients what they want
2023 and beyond demand eForms. Forms are in PDF format, so you can easily use the same form in paper or digital format. Clients can fill in forms on their mobile or desktop device, with the option to save their progress.